What Does Religion Mean in the Era of Mindfulness?
Can we be both spiritual and religious?
Looking good on Instagram isn't all it shapes out to be.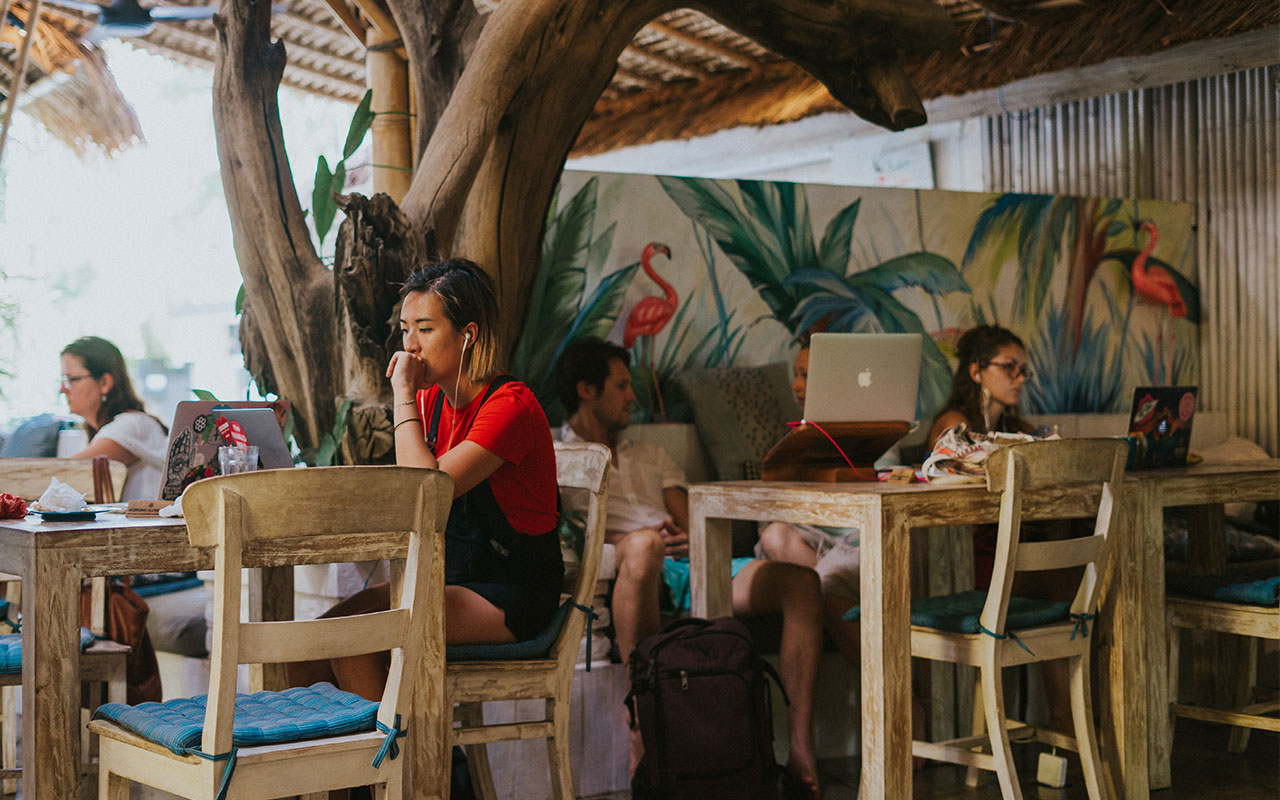 Choosing your hours doesn't mean working less. But it's still the choice we want to make.
The Unsung Heroes of Social Media
Spare a thought for the community managers reading all the shit online.
Instagram's rumoured changes could mean big things for us all.
What is Your Value Proposition?
What can I offer? Why should anyone listen to me? What makes me so different?
And why is it so hard to answer any of those questions?
How Do We Learn to Grieve?
A trip to Hong Kong sent grief striking back at me in a most unexpected way.
Hi, I'm Tiff!
I'm a social storyteller from Sydney, Australia. I am passionate about empowering people to tell their stories in unique and meaningful ways. After working in corporate agencies for over four years, I decided to leave my job to travel the world and live a life that I designed. Now, I work remotely as a social and content manager, helping others tell great stories and sharing my own here.